Want to know more or not sure where to start?
Click on the page most relevant to you or learn more about how you can get involved:
Featured Challenges
ON Prime
ON Prime empowers Australian researchers to attract the resources they need to create impact.
Open until: 22nd July 2019
Posted by: ON Prime
Anticipated funding: 0
View Challenge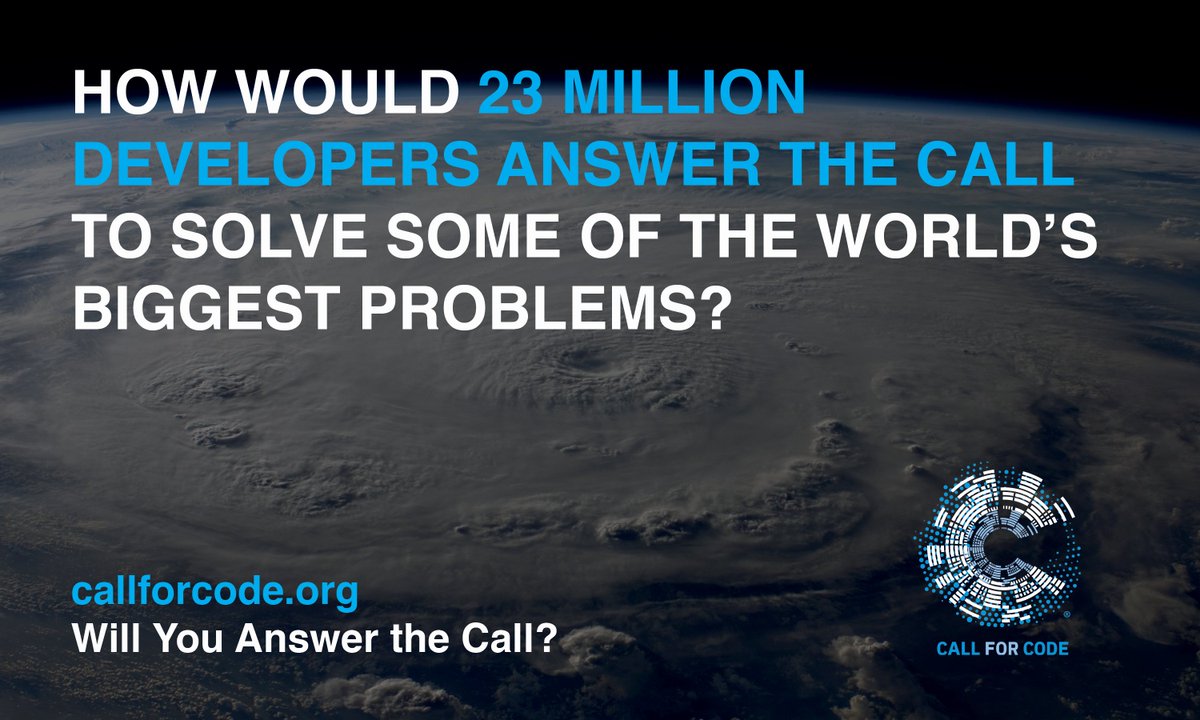 Call for Code 2019 Global Challenge
The Call for Code Global Initiative calls on you to create practical, effective, and high-quality applications based on cloud, data, and artificial intelligence that can have an immediate and lasting impact on humanitarian issues.
Open until: 29th July 2019
Posted by: IBM
Anticipated funding: 200000
View Challenge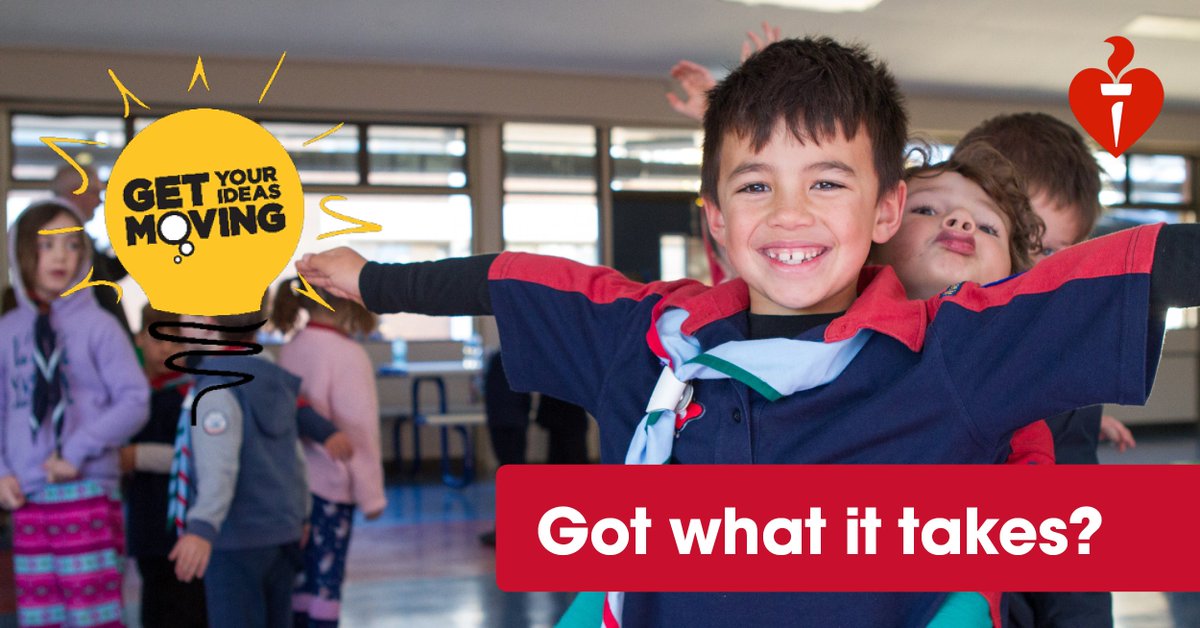 Active Australia Innovation Challenge
Have you got a new idea that helps people to get active?
Open until: 31st July 2019
Posted by: Heart Foundation
Anticipated funding: 10000
View Challenge
Featured Experts
Dr Kirsty Pringle
Aside from her work as a research fellow, Dr Pringle is part of the Priority Research Centre for Reproductive Sciences. Her current research examines the role of enzyme systems...
Government Grants
Media Articles
Patents
Academic Publications
View Dr Kirsty Pringle's profile
A/Pr David Nisbet
In the Nisbet lab we conduct applied research that sits at the interface between biology and nanotechnology, developing biomaterials to explore both fundamental biological...
Government Grants
Media Articles
Patents
Academic Publications
View A/Pr David Nisbet's profile
A/Prof Drew Evans
After completing a B.Sc. (hons) and PhD in Physical Chemistry at the Australian National University, Drew worked for 4 years in the private R&D sector. During this time he...
Government Grants
Media Articles
Patents
Academic Publications
View A/Prof Drew Evans's profile